Warning
: Illegal string offset 'data-column-id' in
/home/yandrprc/public_html/voylesservices/wp-content/plugins/mpc-massive/shortcodes/mpc_column/mpc_column.php
on line
101
Warning
: Invalid argument supplied for foreach() in
/home/yandrprc/public_html/voylesservices/wp-content/plugins/mpc-massive/shortcodes/mpc_column/mpc_column.php
on line
128
Warning
: Illegal string offset 'data-column-id' in
/home/yandrprc/public_html/voylesservices/wp-content/plugins/mpc-massive/shortcodes/mpc_column/mpc_column.php
on line
101
Warning
: Invalid argument supplied for foreach() in
/home/yandrprc/public_html/voylesservices/wp-content/plugins/mpc-massive/shortcodes/mpc_column/mpc_column.php
on line
128
Warning
: Illegal string offset 'data-column-id' in
/home/yandrprc/public_html/voylesservices/wp-content/plugins/mpc-massive/shortcodes/mpc_column/mpc_column.php
on line
101
Warning
: Invalid argument supplied for foreach() in
/home/yandrprc/public_html/voylesservices/wp-content/plugins/mpc-massive/shortcodes/mpc_column/mpc_column.php
on line
128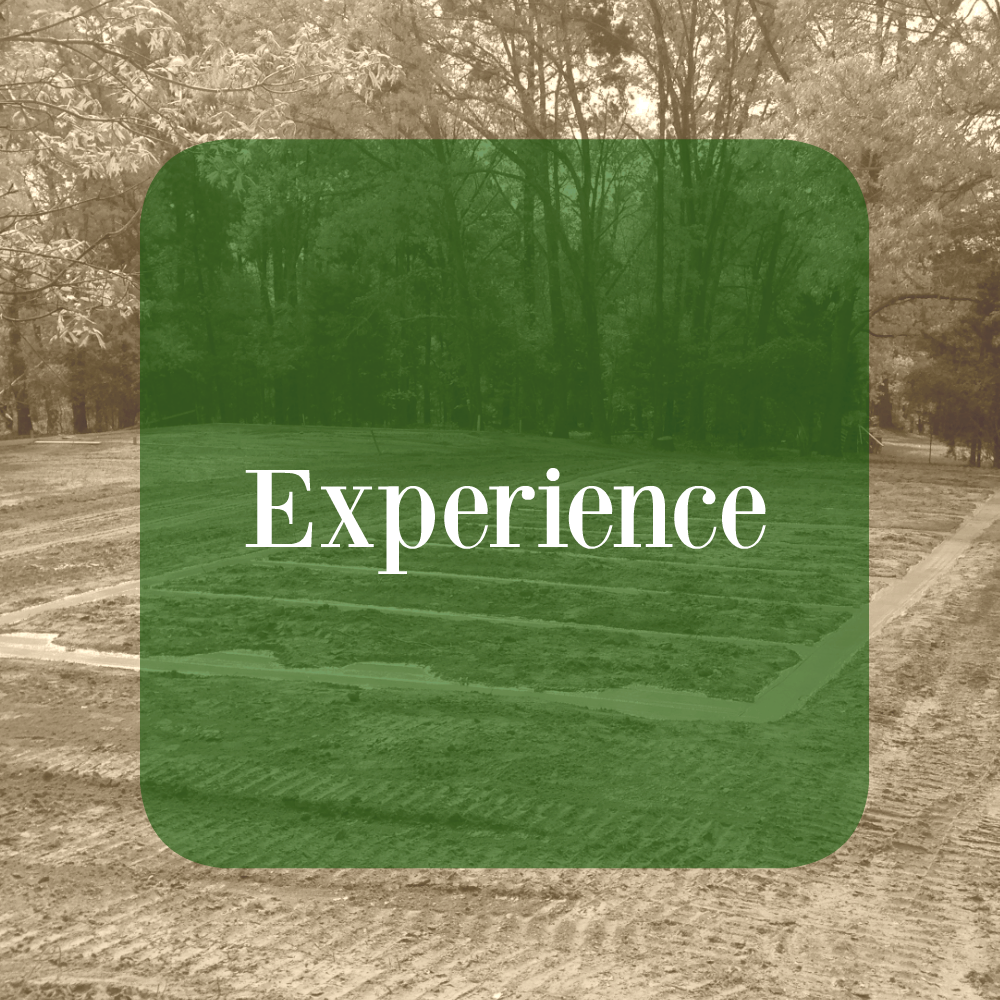 Formerly, as V&V Footings, we have installed thousands of our signature runner foundations and set the standard in the industry since 1999.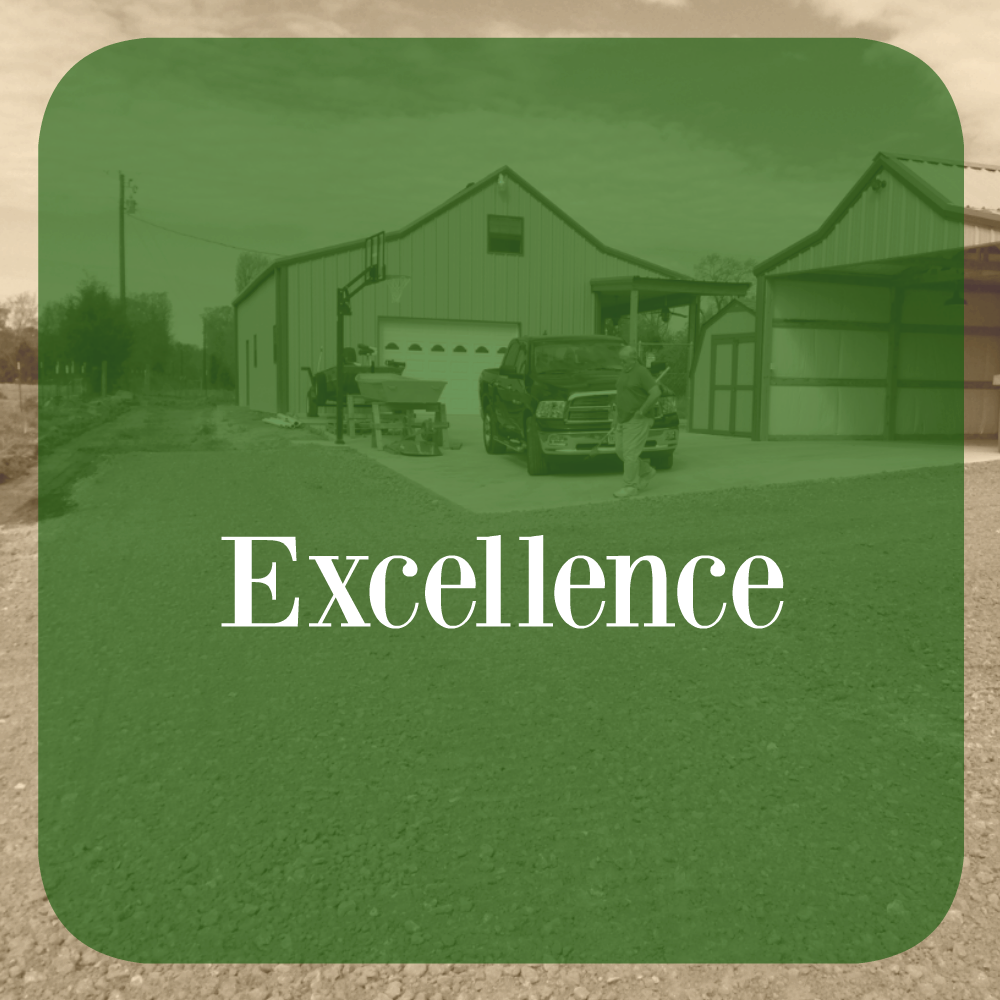 We strive to give our customers the best products and services we can offer. We strive to improve our skills with each new project.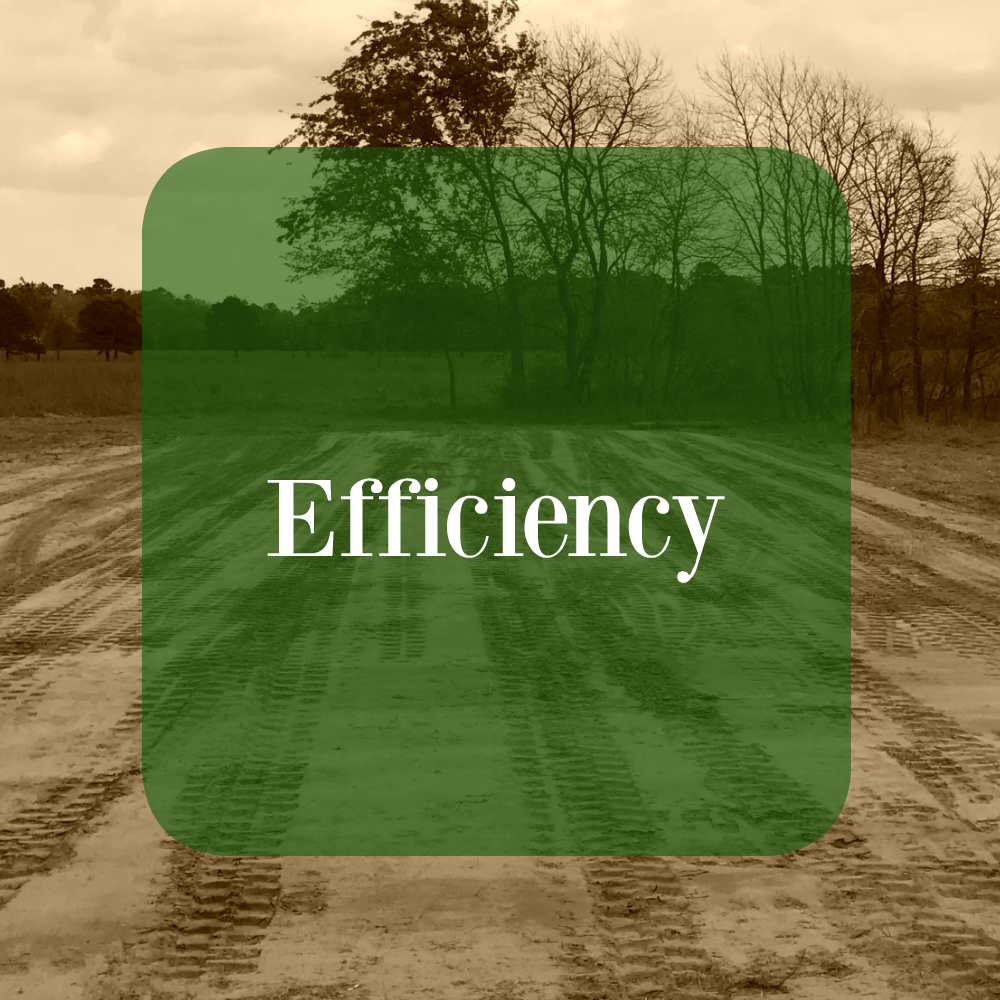 Sometimes the best way to achieve a goal is the simplest way. We keep our overhead low, our process streamlined, and our prices competitive.
Warning
: Illegal string offset 'data-column-id' in
/home/yandrprc/public_html/voylesservices/wp-content/plugins/mpc-massive/shortcodes/mpc_column/mpc_column.php
on line
101
Warning
: Invalid argument supplied for foreach() in
/home/yandrprc/public_html/voylesservices/wp-content/plugins/mpc-massive/shortcodes/mpc_column/mpc_column.php
on line
128